CREATIVE
We create design & CONTENT
COPY WRITING - E-MARKETING - SOCIAL MEDIA - WEB DESIGN -
SEO - BROCHURE DESIGN - START-UP & PRODUCT LAUNCH
We offer professional and unique illustrations for all your design needs and bring your design to life. Contact us!
Image by our illustrator and designer, Joanne Wong, JCYWong.
We write efficient and professional copy for all your advertising, brochure and website needs.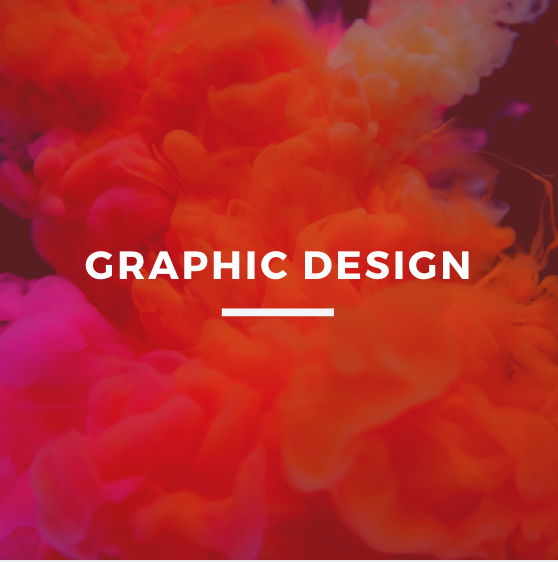 We offer the full range of print and web design - we deliver creative solutions which help your brand stand out from the rest.
From press releases, case studies, feature articles to blog posts. We offer sharp writing skills both in English and German.
From content calendar creation to design and production, we mange your e-marketing newsletters & e-shots.
We offer professional photography for all your marketing and event needs. Contact us for a quote!
branding - copy writing - e-marketing - video - PR photography
advertising - print design - web design
We offer more than 25 years' international experience across B2C, B2B, education and non-profit markets and have worked with Fortune 500 businesses, international aid agencies and H.E. international educational institutions in
the UK, Germany, Austria, Eastern Europe and the Middle East.
We are based in the Lake District, Cumbria, UK.