Social Media Management
ZEITGEIST COMMUNICATION offers social media management solutions for every type of business. We draw alongside our clients, work with them in identifying their social media marketing needs and manage their social media platforms. We fuel social media engagement, free up time for our clients to focus on the core of their business and drive return on investment.
Below are three of our most common social media management packages. Choose the one that is best for you and contact us for an unconditional consultation. All our services can be adjusted to suit your individual needs.
Pricing Options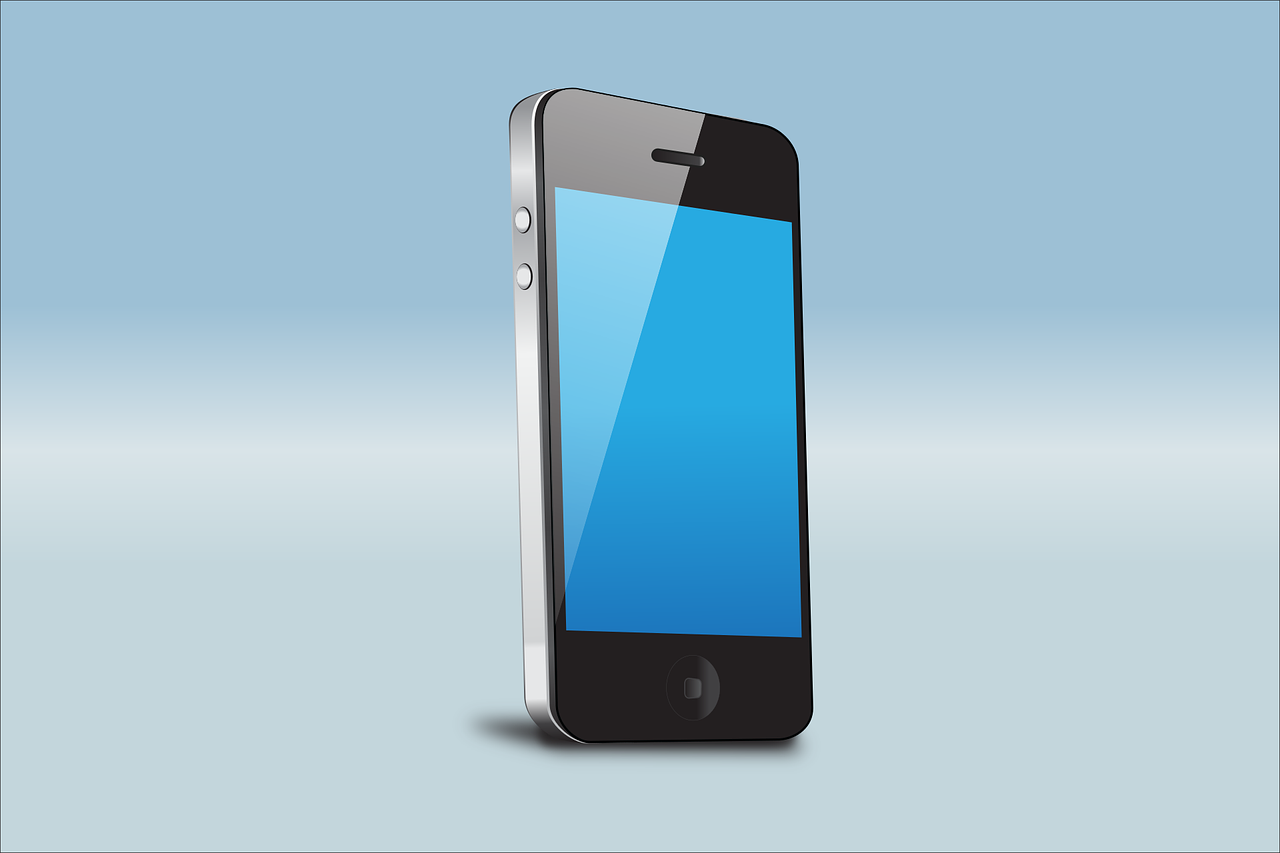 Sole trader? Only 1 or 2 people in your
business? Call us for special pricing!
Contact us directly for a personalised pricing plan, tailored to your particular need helping you with social media to grow your business.
Prices start from £50/month.
Option 1
£195
per month
5 facebook posts/week
5 twitter posts/week
social account set-up
monthly progress report
content creation
Option 2
£285
per month
6 posts/week facebook and twitter
6 posts on instagram or linkedin
social account set-up
weekly progress update
monthly strategy call
content creation
business page optimisation
£35 facebook ads
Most popular
Option 3
£489
per month
6 facebook and twitter posts
management linkedin company page
2 blog posts per month
competitive analysis
onsite analysis
pro-active link outreach
weekly progress update
monthly strategy call
£50 facebook ads
monthly progress report