Zeitgeist 4YP
We are excited that you are here! Sign-up, apply, get going! We want to serve you and help you with your love for all things communication. We look forward to hearing from you! We are a small consultancy with big experience. We want to give back and encourage young professionals to think strategically about their work. We also want to support them with tried and tested principles of how to deal with difficult work challenges around communication. Hence, we are inviting you to apply for one of our FREE 10-hour mentoring/coaching programmes. Why do we say both, mentoring and coaching? Because some might need more input and others more of the right questions. Our first programme will start in October 2019. The other in January 2020.
…who wants to be strategic about their communications career and their work and knows how to make good use of 10 hours of FREE mentoring to do so?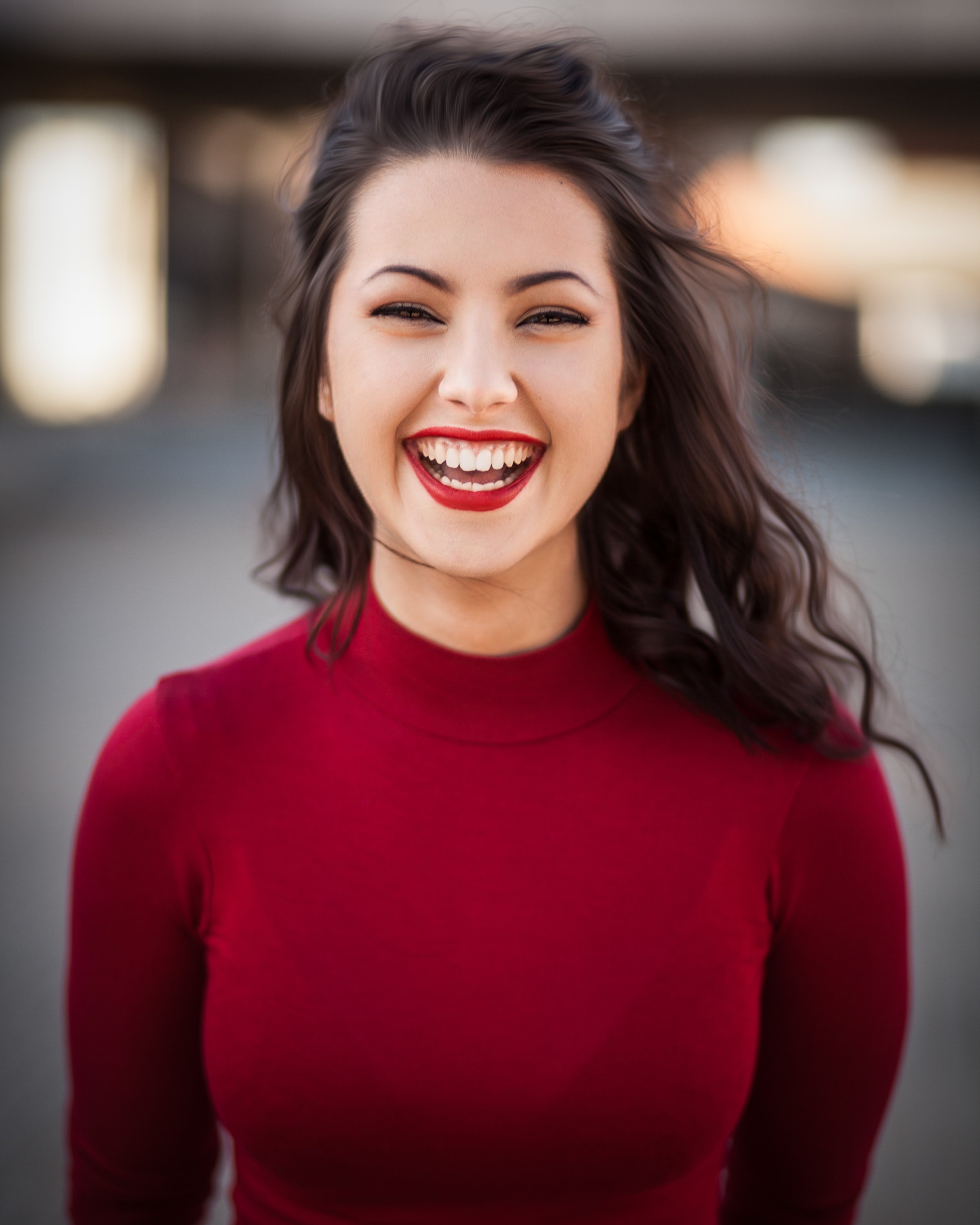 …a bit of input into on how to overcome communication challenges or how to take your communications and marketing career forward?
to put in some time and effort to really raise your game and to learn about both communications strategy, but also how to engage and support people throughout your career? Then apply! We look forward to hearing from you!
Complete the application form below. The deadline for this year's autumn programme is 1 July 2019. We will then choose our top 3 contestants and take them through to the next stage. It could be you. Give it a go! Not many things in life come FREE!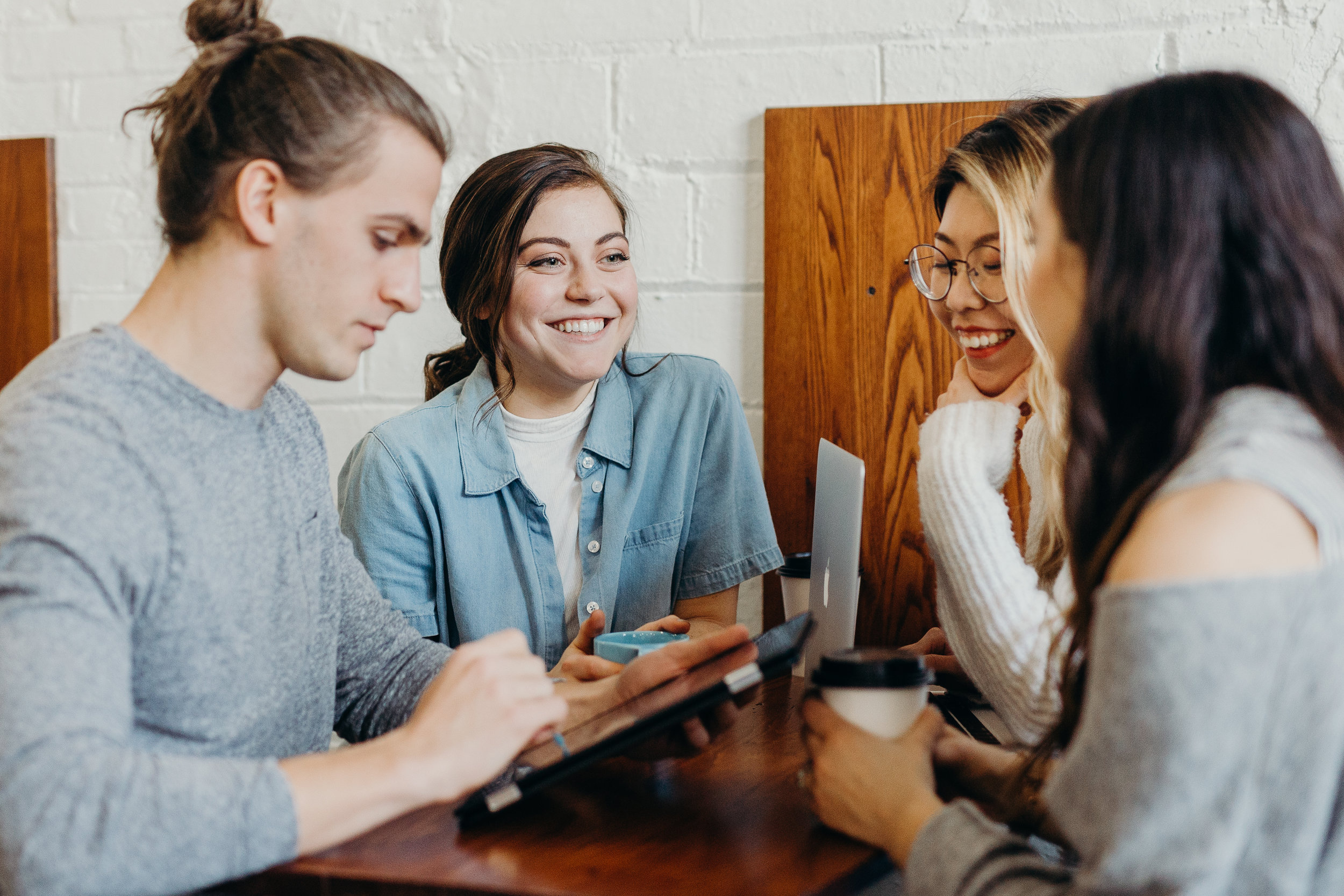 We are looking for people who really want to put the time in and who are not afraid to get input. We are also looking for people who are happy to develop a communications strategy alongside the 10 hours of mentoring and coaching. This will help them stay focused and get some concrete input from us.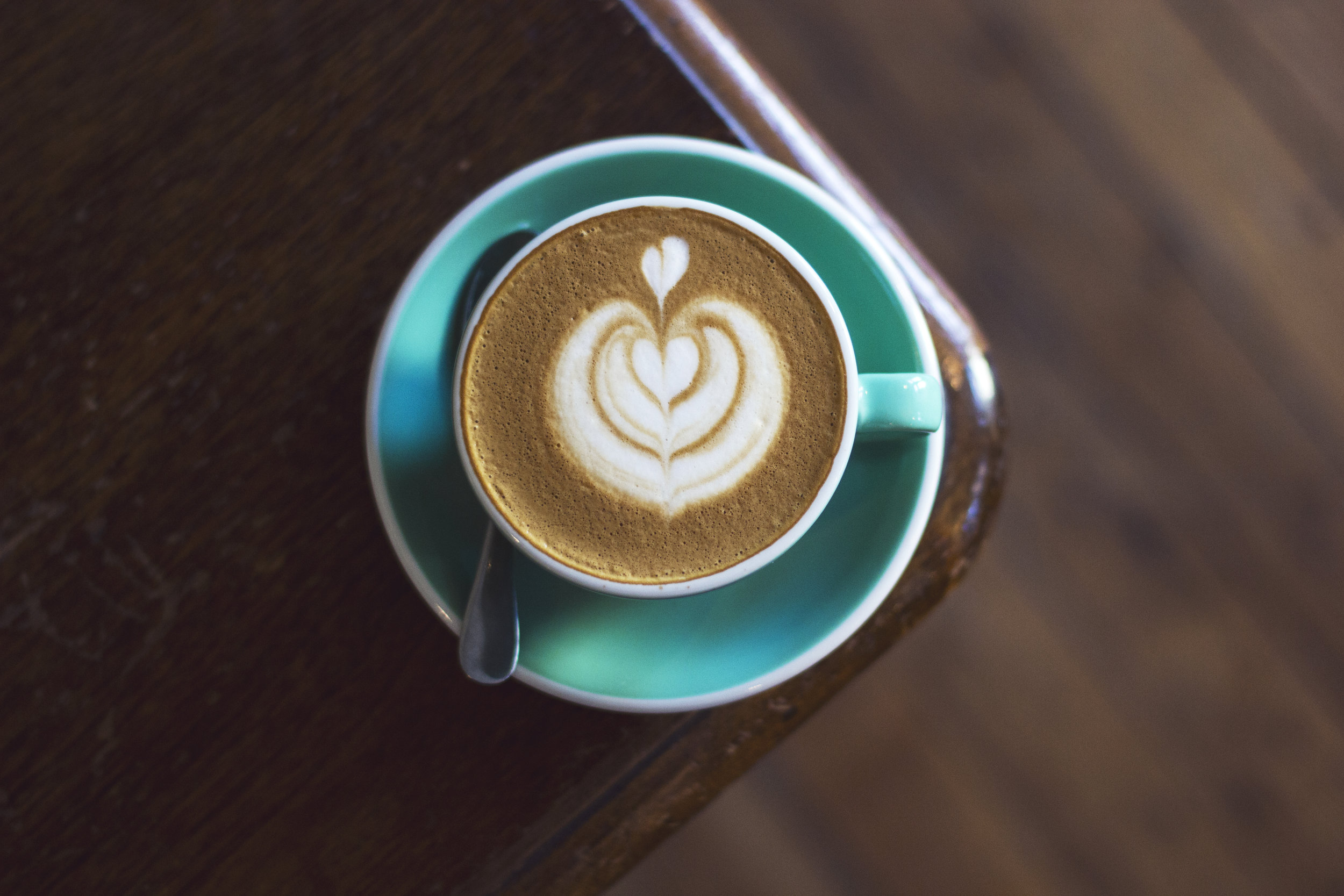 The 10 hours can be arranged flexibly across a three-month period. We will meet up at one of Cumbria's meeting hubs, such as Energus or similar and, of course, coffee is involved - or, if that is not the thing for you - some kind of cold soft-drink. The point we are making is, that this is about coming out of your stress-zone and enjoying the topic of communication in a relaxed. atmosphere.
Sign up here and we will send you more information and a link where you can tell us a bit more about yourself and why you think we should give some of our time to you!